Dear Pastor: A Plea for Honesty About Divorce and Remarriage
Before Jesus ascended to Heaven He commanded His followers to go and teach others to obey the commands He had given them. Here is a new tool you can use to wake up the American church about what God says about the subject of divorce and remarriage. This book has been (and still is) available to read for free by clicking here. However, we have now had this book printed in paperback for those who would prefer not to read it on a computer screen.
The per-copy prices are as follows:

1 Book: $6 + $2 Shipping
5 Books: $25 + $3 Shipping
10 Books: $40 + $4 Shipping
25 Books: $75 + $6 Shipping
45 Books: $135 + Free Shipping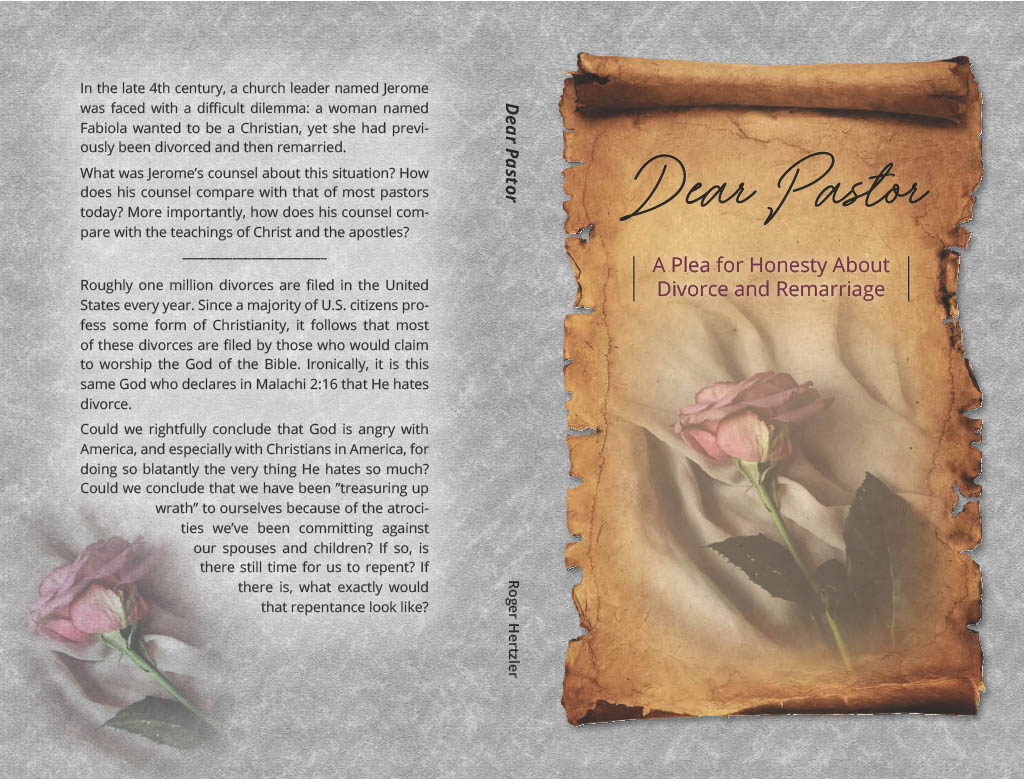 To order, please send us your name, address, and the quantity desired. You may mail, e-mail, fax, or call us (see contact information below) with this information. As for payment, you may either send us a check at the time of your order, pay by PayPal by clicking here, or wait to pay until the books arrive (we will send an invoice with your order).
Watchman Gospel Signs

P.O. Box 286
Halsey, OR 97348
Phone: 541-517-7577 Fax: 213-607-3213
E-mail: