Contact Watchman Gospel Signs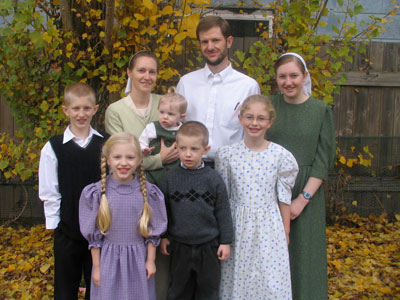 Feel free to contact us with questions and comments or for spiritual help. We look forward to hearing from you!
Watchman Gospel Signs
Manager: Roger Hertzler
P.O. Box 286
Halsey, OR 97348
Phone: 541-497-7556 (office) or 541-517-7577 (cell)
Fax: 213-607-3213
E-mail:

Download 2014 Catalog (2.72 MB)
If you would like a free catalog sent to you in the mail, please e-mail or call us with your mailing address.
The Sign-Making Crew